Toronto Moving Company

That You Can Trust
Are You Looking For The Best Moving Company In Toronto?
Since we started this business, customers have noticed and appreciated the high quality of moving services we provide. We are proud to service the GTA, Ottawa, and Montreal. Thank you to our customers for their generous feedback, which has led us to be one of the best moving companies in Toronto.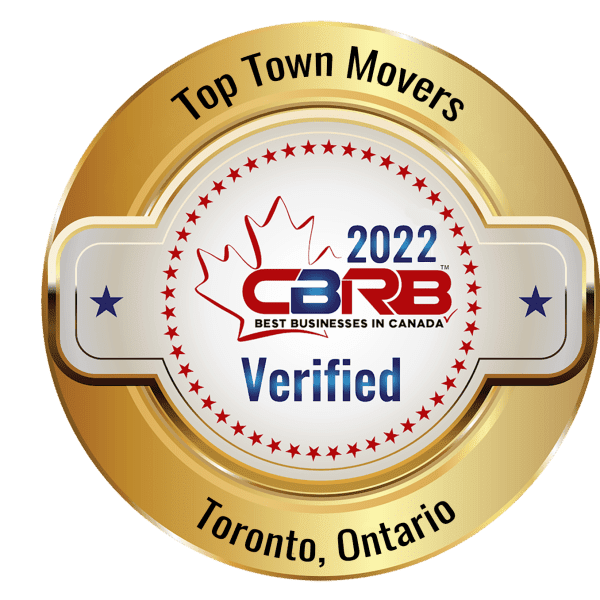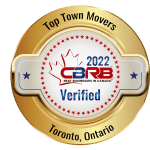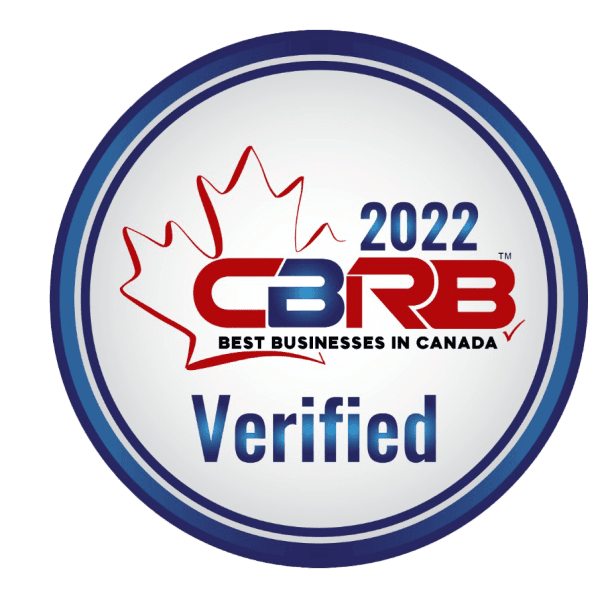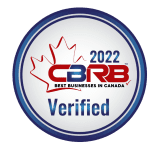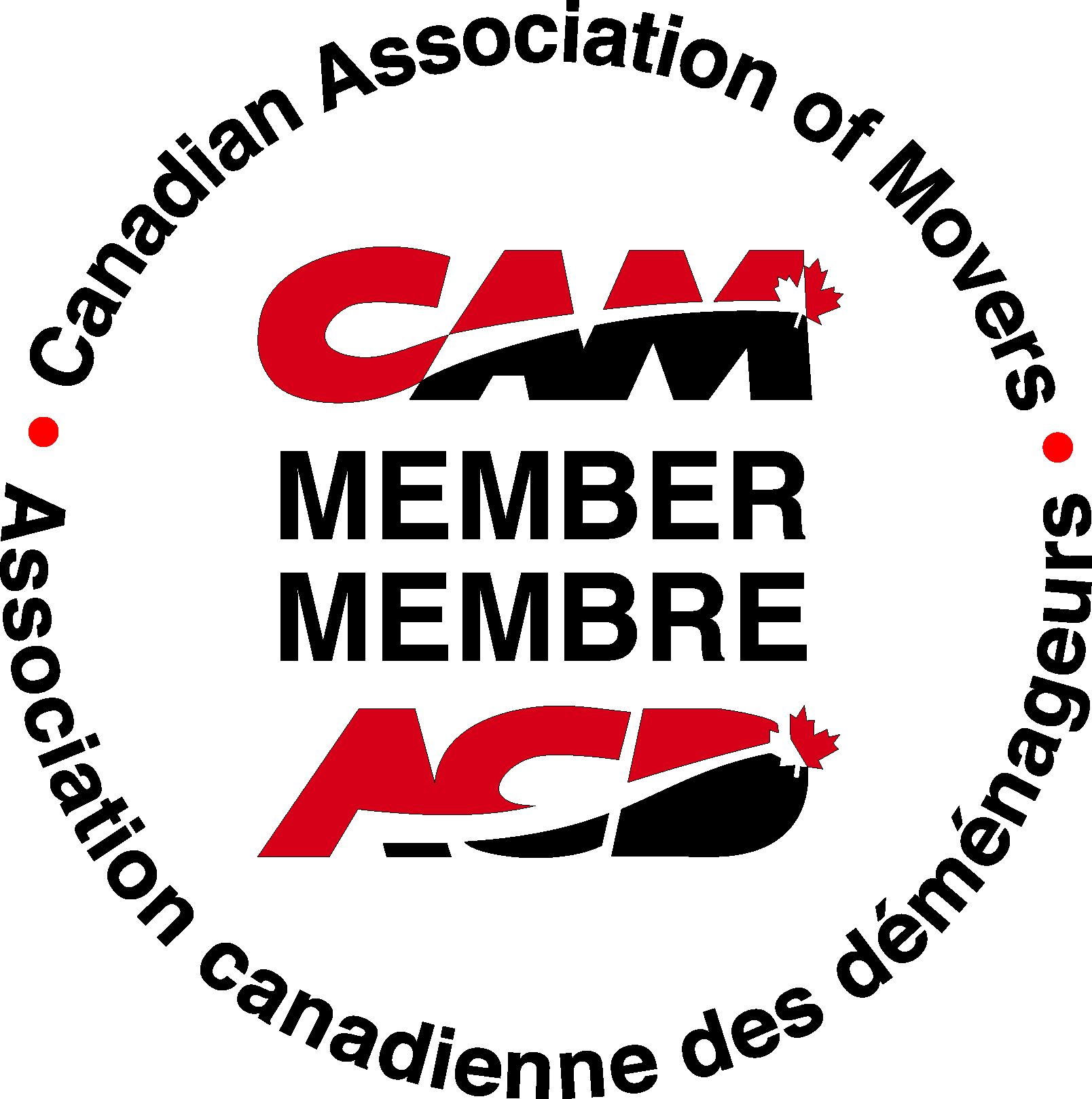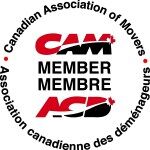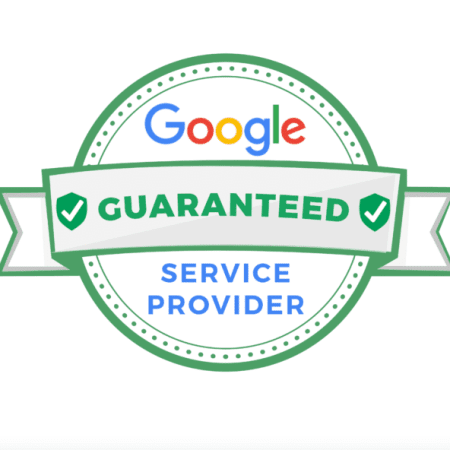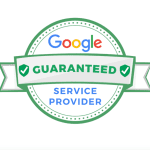 Your trusted Toronto Moving Company for local and long distance moves, providing high-quality Moving services for commercial and residential.
Top Town Movers provides expert moving, packing, and storage services for commercial and residential clients in Toronto and around Ontario. We offer both local and long-distance moving services, and we will carry your belongings without issue. We also sell a wide variety of packing materials and provide efficient add-on services such as disposal.
We are proud to be a leading Toronto moving company. 100% Customer satisfaction is our number one priority.
We recognize that moving can be stressful; therefore, our ultimate priority is to make the process simple.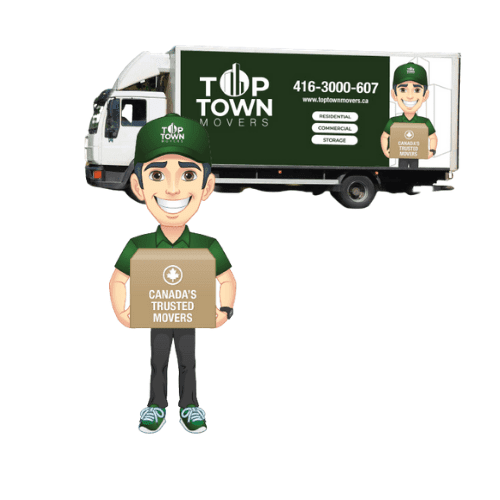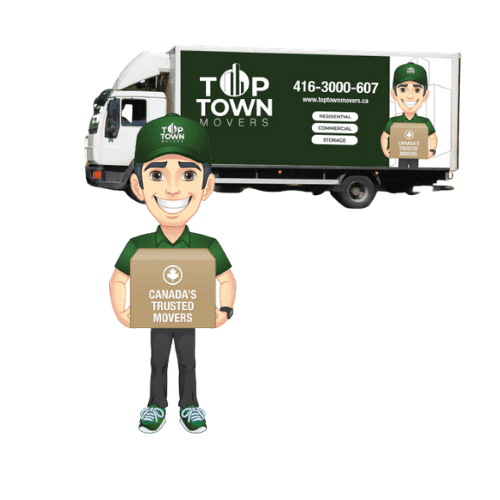 Best Movers and Moving Company Toronto
Top Town Movers is an affordable and reliable moving company in Toronto, Ontario. Top Town Movers, which serves the city of Toronto, is dedicated to providing fast, reliable, and professional customer service to guarantee that you and your family have a safe and happy move into your new home.
Moving may be quite stressful, regardless of whether you are relocating within Ontario or to Quebec. We have extensive expertise and know personally how stressful moving day can be. This has taught us what a customer truly desires and anticipates from a professional moving business.
We're here to assist you. No distance is too far, no staircase is too narrow, and no task is too difficult for our professional movers!
Top Town Movers experience
We Offer Great,

High-quality experience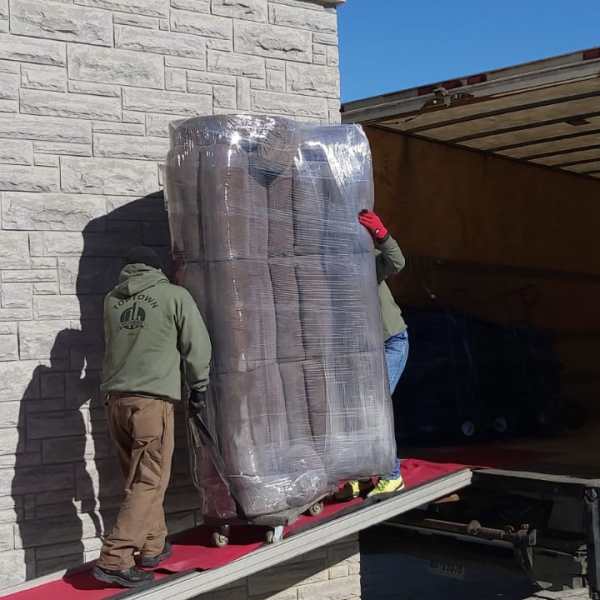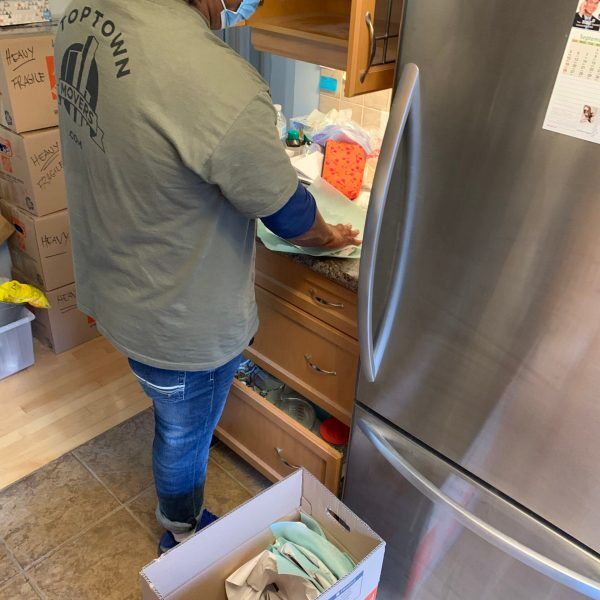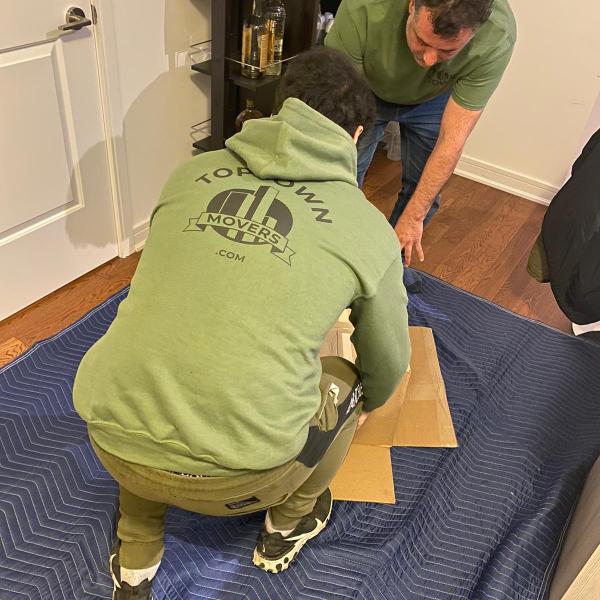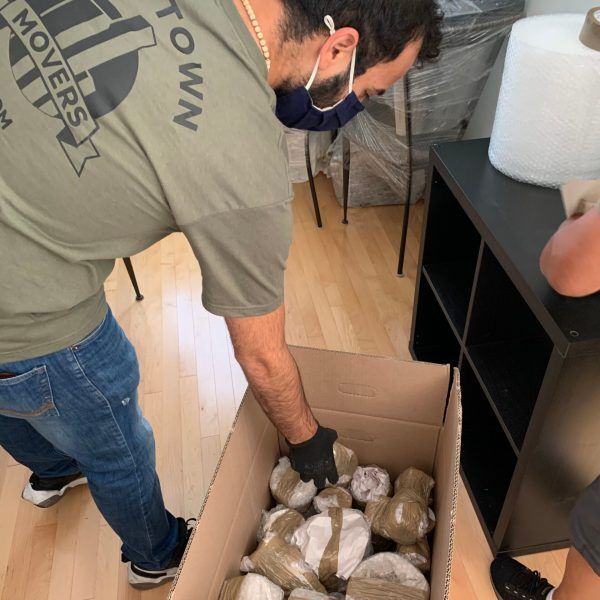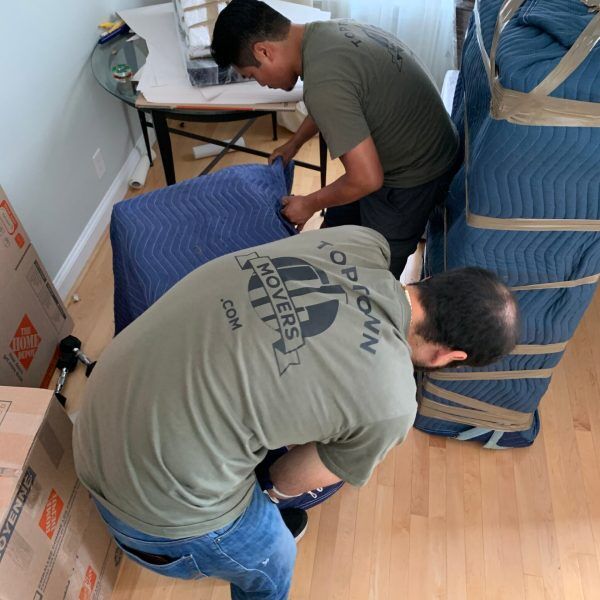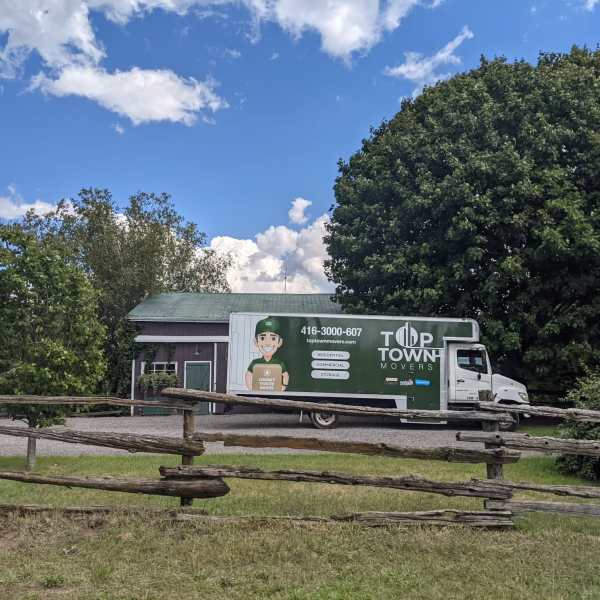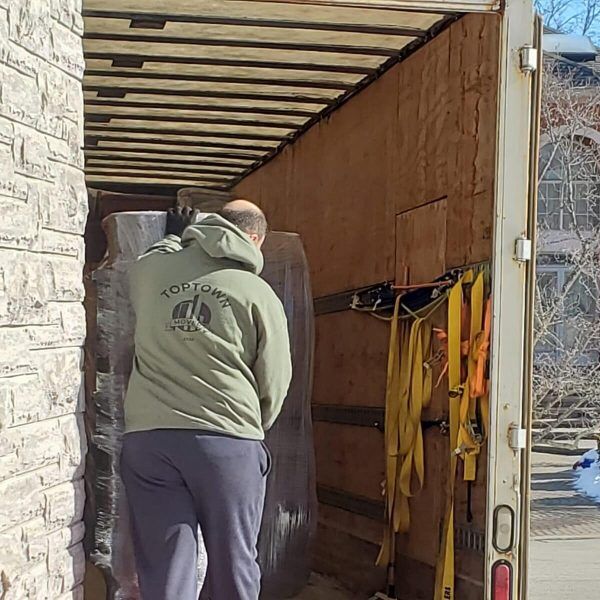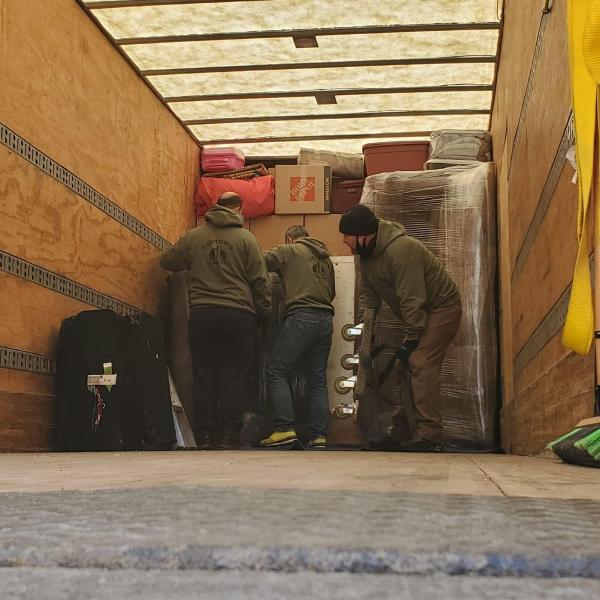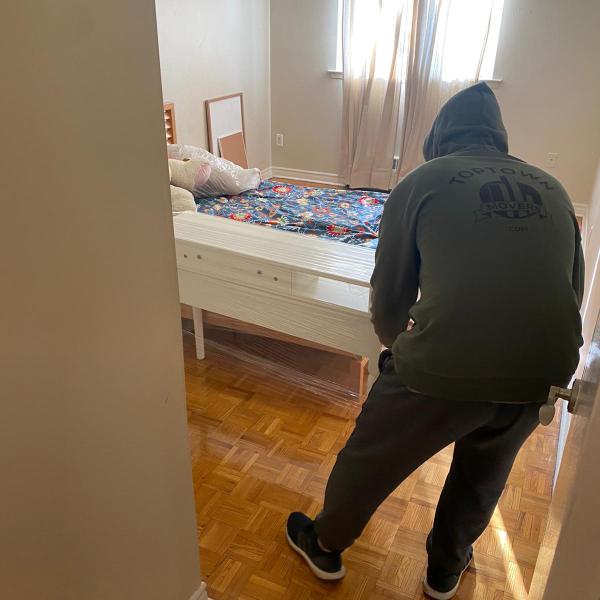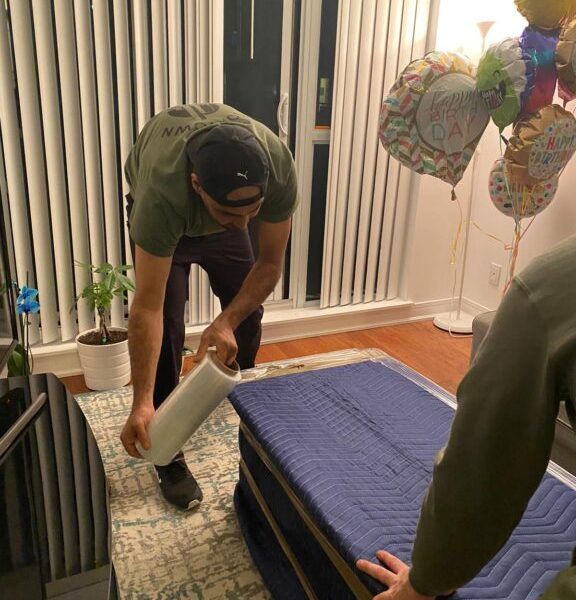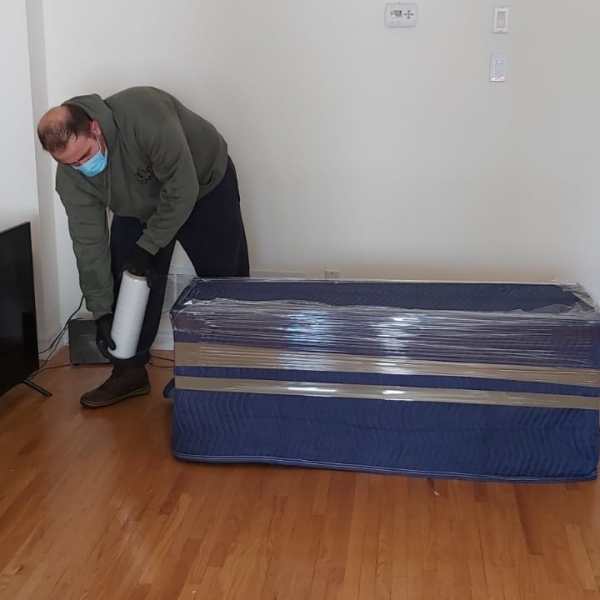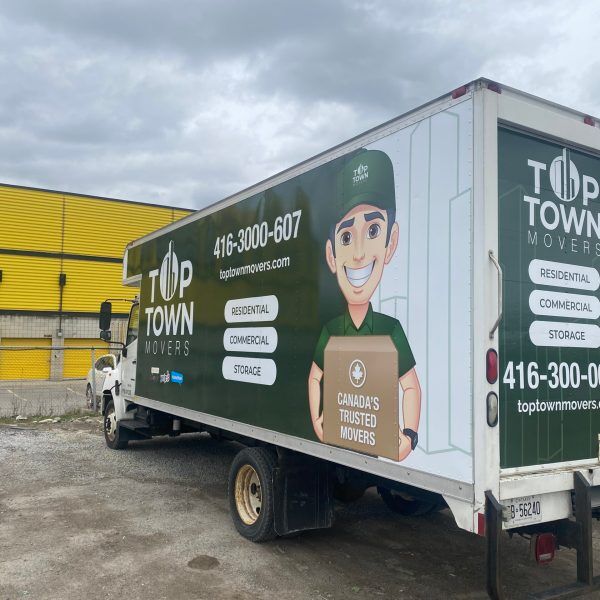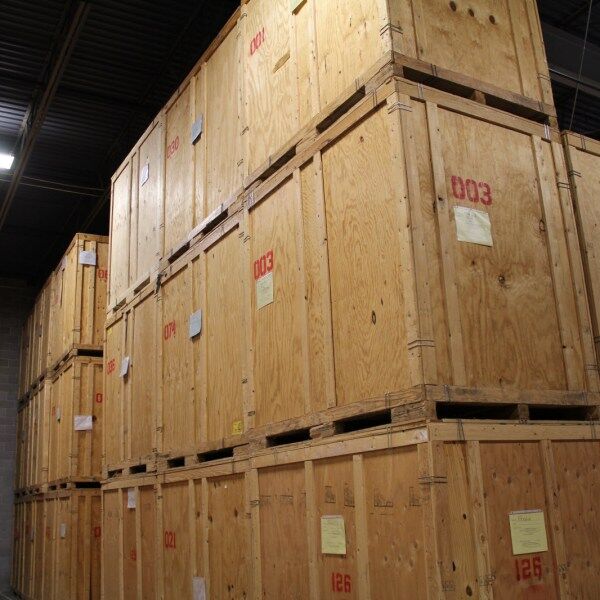 We provide all-inclusive hourly rates for professional moving services! The best part is that you have complete control over the moving expenses! Our experienced and professional movers are prepared with everything required for a smooth move. The hourly rate includes a moving truck of any size, insurance coverage for your belongings, and all moving supplies.
They will enter your home, lay down floor runners to protect your flooring, blanket and shrink wrap all your furniture for safety, load everything into the truck and ensure that everything is secure, then unload it exactly where you want it. The movers will assemble and reassemble anything for free, including your bed and dresser with mirror.
We do not charge for the truck, fuel, kilometres, or anything else. We have set travel times from our office to your first location and from the second location back to our office.We have no additional or hidden fees whatsoever.
Our hourly rates are discounted from the fourth to the twenty-sixth of each month for weekday moves. Please call to inquire!
NO TRUCK FEE
Accordion Content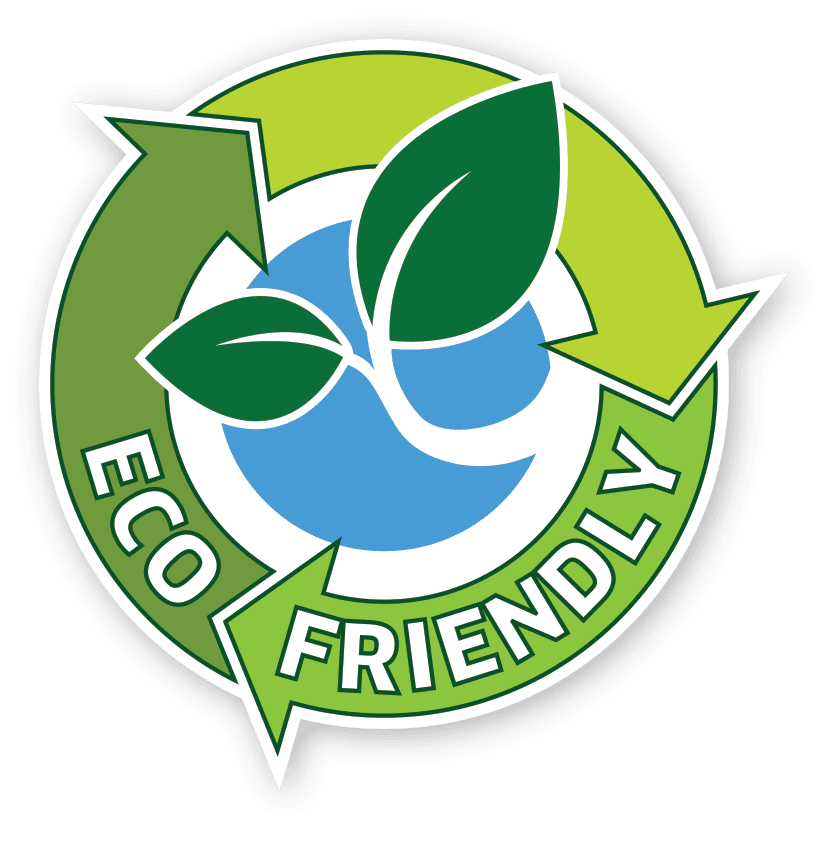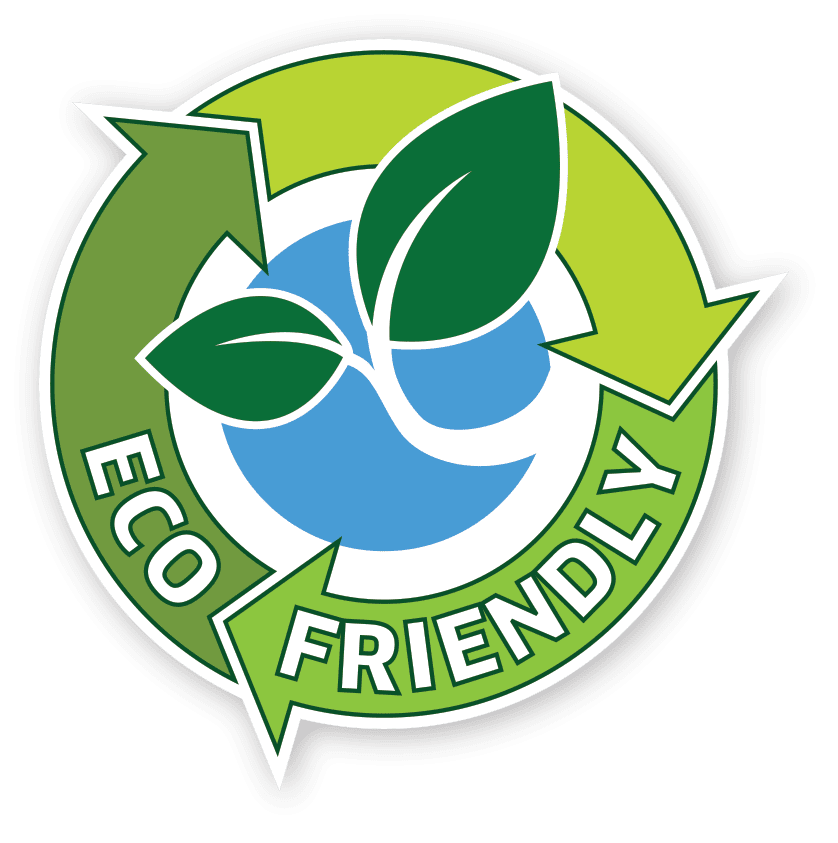 Ajax
Barrie
Bradford
Brampton
Bradford
Caledon
Concord
East Gwillimbury
Etobicoke

Bolton
Grimsby
Guelph
Halton Hills
Hamilton
Innisfil
Keswick
King City
Kitchener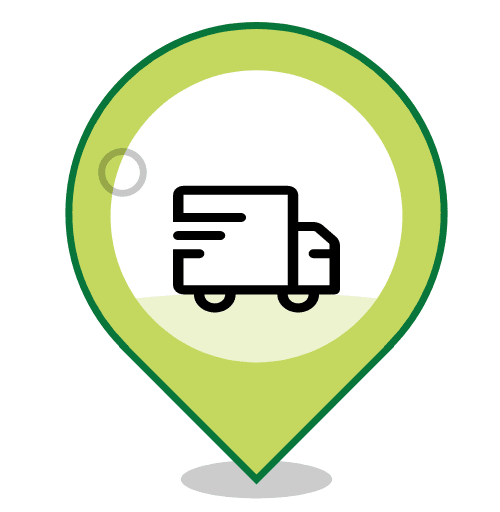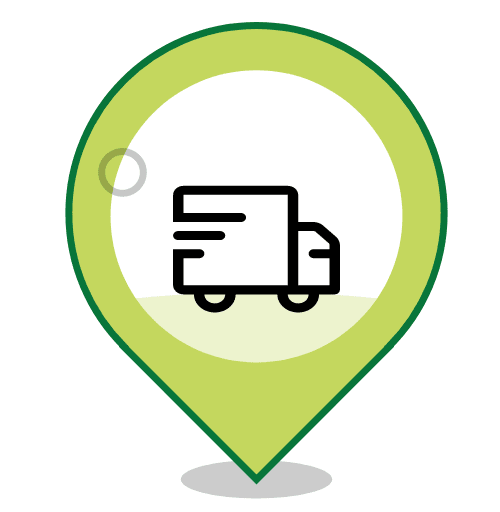 Kleinburg
Maple
Markham
Milton
Mississauga
Montreal
Niagara Falls
Bowmanville
Oshawa
Oakville

Pickering
Richmond Hill
Scarborough
Thornhill
Toronto
Vaughan
Whitby
And
Soon
More…