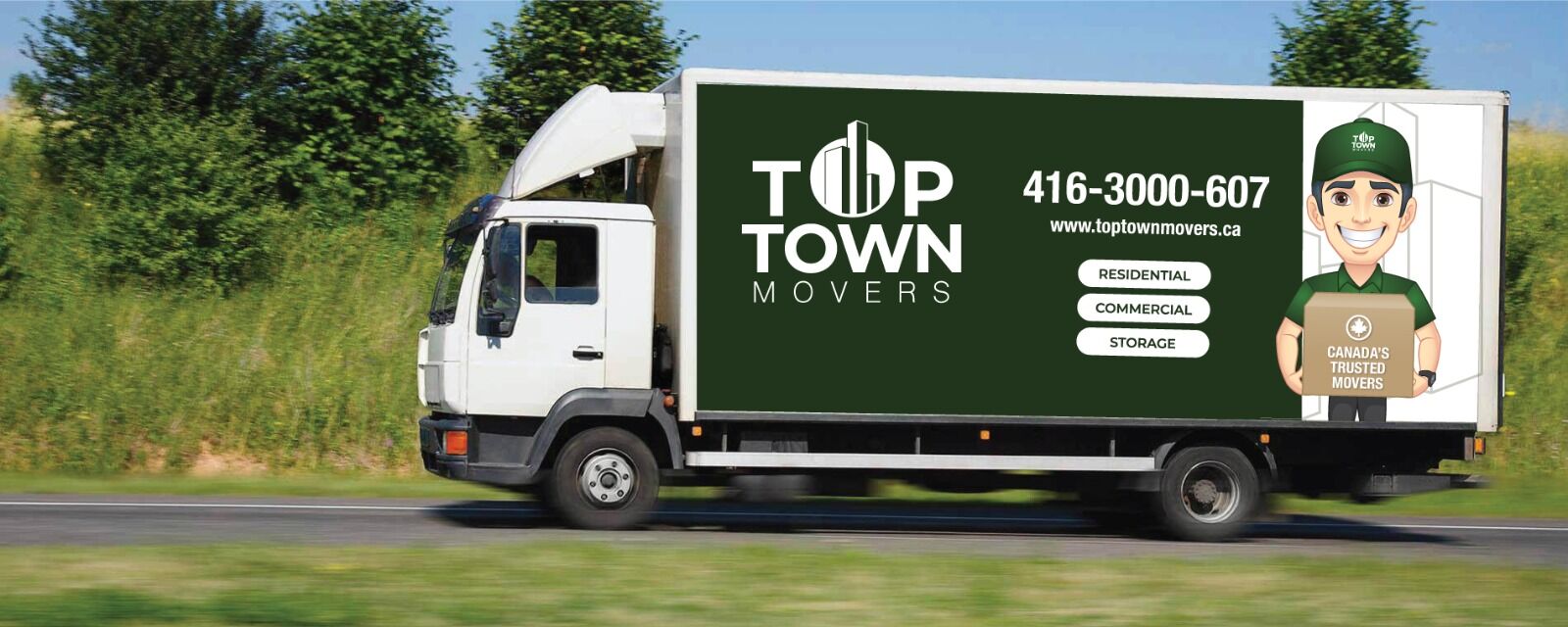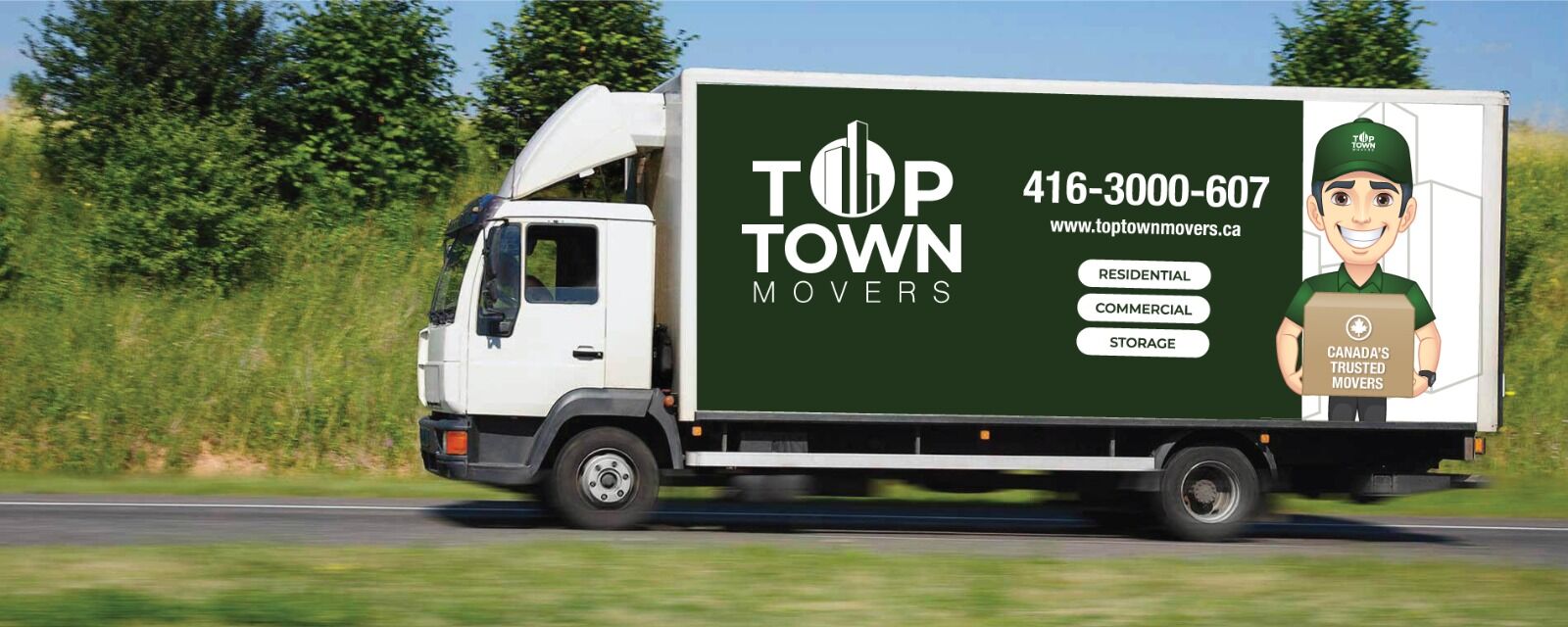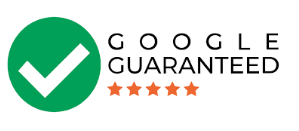 about company
Take the Stress and Worry from
Your Next Move
Top Town Movers knows all about what it takes for a successful, stress-free move. We have years of experience and expertise in all types of moving services, residential and commercial; local and long distance.
Moving is one of the most stressful undertakings your home or business can go through. We know that and we appreciate all your worries and concerns. You want a perfect move – we are here to deliver one.
Our trained personnel can assist you the whole way, with packing (packing materials included), loading of all your possessions in a safe, secure way; unloading the exact same way at your destination; in fact, everything you need to make your move go smoothly, we can and will provide.
There are no "surprises" with a Top Town Move – unless they are pleasant surprises – because we go out of our way to deliver nothing less than 100% satisfaction for your residential or commercial move.
The Moving Manager we assign to your move is your partner in the process – they will ensure you are looked after properly, from start to finish. Fully equipped moving trucks will ensure your contents arrive in the same condition as when they left. You can count on it.
Top Town Movers will take a great care of all your moving needs whether a small office, apartment or a country mansion. We always adopt a considerate professional approach making your house move effortless and pleasant. The domestic moving manager assigned to you will not only have a considerable experience, but is there for you at any time during the moving progress. Fully equipped moving tracks for house moves ensure your contents arrive on time and in a perfect condition.
our team
Our Skilled Leaders
We help you see the world differently, discover opportunities you may never have imagined and achieve results that bridge what is with what can be.