Vaughan 'S BEST MOVERS & PACKERS COMBINED
WHY YOU SHOULD BOOK ONLY THE BEST MOVING COMPANIESVaughan
Moving can be stressful … if you don't have the proper resources and help. Regardless of the time, distance, number of items, or any other reason, relocating is never an easy process. Over the years, we have developed and refined the perfect system for a quick and easy booking process with a fairly accurate estimate. Our diligent office moving coordinators get in touch shortly after to ensure all the details are correct so that you can move with TopTwonMovers. with confidence – without the extra charges and unwanted surprises that many people have come to expect from typical moving companies and movers Vaughan
You'll be surprised at what can impact the cost and duration of your move. From parking access to the walking distance between your home and our trucks, we take every relevant detail into account to produce the most accurate quote possible. TopTownMovers. tailors the crew and the process to your unique moving needs and for your convenience, making all our moves hassle-free and stress-free.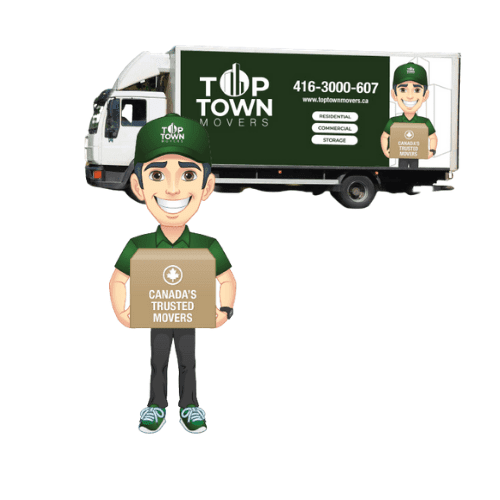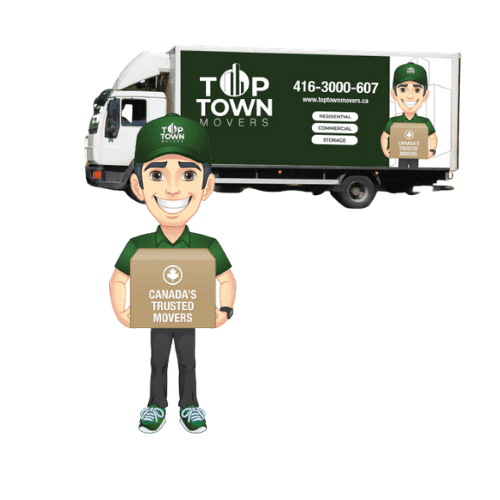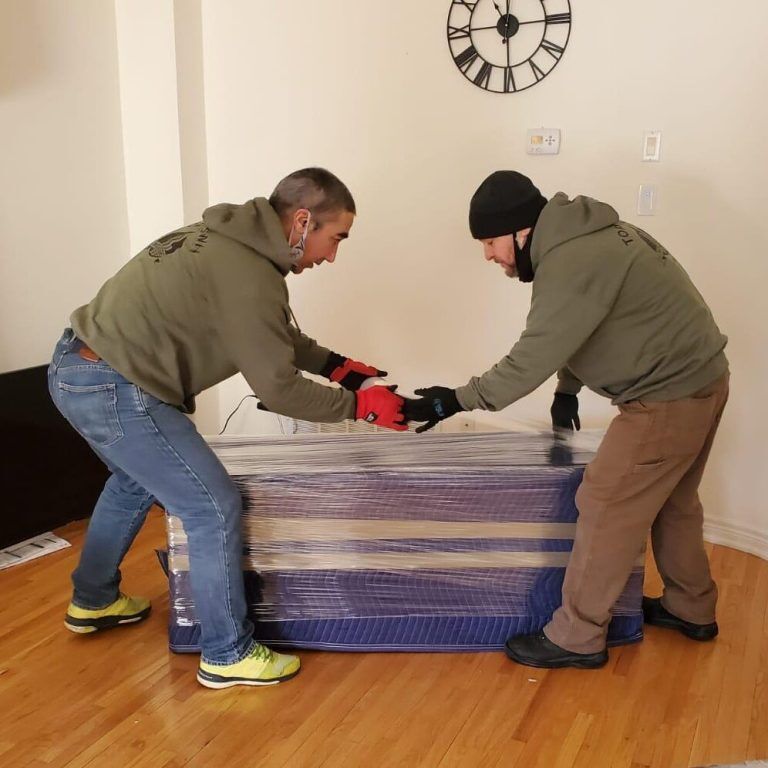 7 Amazing Reasons to Live in Vaughan
Vaughan is a Canadian city located in Ontario, north of Toronto. It has been growing very fast in recent years in population, in fact, the fastest in Canada for a decade-spanning the nineties and noughties. This has led to its population doubling in size since 1991. It was also listed among Ontario's best places to live in by a top magazine in 2018. There are a lot of reasons why living in Vaughan should be an attractive proposition. Let's list a few of them.
History
Before colonists arrived here, it was mainly occupied by the Huron people. In 1615, Etienne Brule became the first European to pass through here while traversing the Humber Trail. Remoteness and lack of road access meant the first settlement wasn't established until 1792, however.
The name 'Vaughan' was given after British commissioner Benjamin Vaughan. After this, the population grew steadily until WW2. However, after WW2, immigration caused the population to increase at a high rate and led to greater ethnic diversity as immigrants of different backgrounds arrived.
Cultural Diversity
This is true of many cities across Canada but still deserves to be mentioned. Vaughan is a very culturally diverse city, with many different cultures and religions residing in harmony. This will allow you to easily blend in, whatever your background.
Geographical Advantages
Vaughan is located in the center of the Greater Toronto Area, which provides it great access to the city of Toronto with all its opportunities, both for business and pleasure. It was one of the first cities outside Toronto to have its own subway. This provides residents an opportunity to live in a small city without any of its disadvantages. It also has a temperate climate, like the rest of the Greater Toronto Area.
Exciting Lifestyle
Some of the liveliest places can be found in Vaughan, such as Kleinburg, Woodbridge, etc. A Binder Twine Festival also takes place annually in Kleinburg. Then there is also Canada's Wonderland, a park in Maple. Recently, the Vaughan Metropolitan Centre was also built here, as a business district, over an area of 179 hectares.
Affordable Educational Institutions
Vaughan is served by many elementary and high schools run by different boards. There is also York University, just over the border in Toronto. It has 10 different faculties, with over 43000 students enrolled in them.
Excellent Transportation
Vaughan has a very well-developed transportation system, including rail and road systems. As well as being served by the TTC subway, Vaughan has a system called GO transit. The TTC subway is also extended from time to time, with new stations being added.
High-quality Hospital
Vaughan's healthcare services have also improved in recent years, with the construction of a new hospital, called the Cortellucci Vaughan, an even more attractive destination to move to.
Hopefully, this article gave you enough information to make a well-informed decision about moving to Vaughan.
We Offer Great
Number of

Services